Did you know the #1 cause of anxiety and depression, health issues, loss of wealth and even children failing in school? It's relationship breakdown.
---
Join the next live Modern Love & Relationships Training. You don't have to continue to suffer in your love life. That's why Dr. Brenda Wade and your Modern Love Team are giving you this GIFT now! If you're ready to learn proven love and relationship skills take action.
Love is a beautiful and powerful energy
Love doesn't carry us we have to learn how to cultivate and carry love
The biggest mistake most of us make is not taking time to learn love skills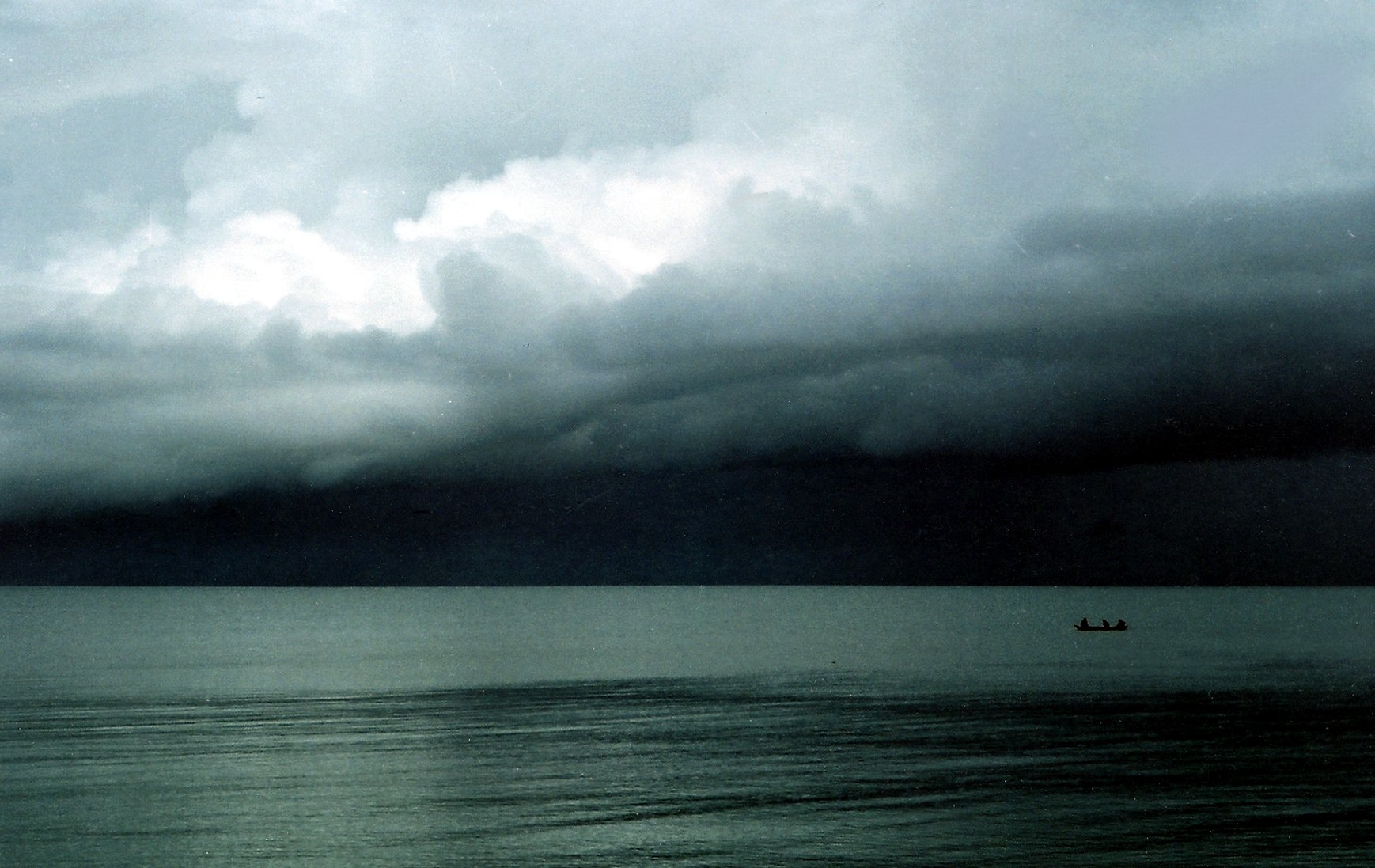 Have you ever struggled with:
Feeling lost, lonely, or sad about your life
A lack of communication or volatile communication in your relationship
A relationship that negatively affects every aspect of your life
We get it! Stress has a negative impact on every area of your life including health, wealth, happiness, and, if you have children they absorb these negative patterns. Here is a scary fact, divorce and failed relationships is the leading cause of heart attacks in men.
Did you know that research shows if you have qualified pre-marital training it leads to a 50% reduction in divorce?
What are the answers to these struggles?…….
Learn Better, Love Better
---
How Modern Love Training Works
Learn proven love tools
Most people are disconnected not just from others, but from themselves. All relationships including the one you have with yourself require communication, problem solving, and connection building practices.
Become the best partner, friend & colleague
Then, in your interactions with others, every other metric in your health, wealth, and community improves as your relationships improve over time. Communities win when relationship skills thrive. Your ability to mentor and support others leads to the growth of positive and stable relationships in their lives.
CONTRIBUTE TO THE GREATER GOOD
Your continued learning and growth contributes to the greater good. People with stable positive relationships make greater contributions to good in the world. You are better equipped to support the transformation of cultural and historic wrongs in the world be it poverty, sexism, ageism, racism, or homophobia
Learn the relationship tools and skills you need with Dr. Brenda and our Modern Love Team.
---
What Training Participants Are Saying
"You are my secret weapon."
— A client of Modern Love's training
"Our marriage almost came apart and you brought us back together."
— One newly reunited couple
"Thanks to taking Modern Love and Relationship Training, I met the love of my life and we are so happy. We had to have Dr. Brenda officiate at our wedding."
— C&T, Newlyweds
Packages and options designed to meet everyone's needs. We practice generosity. Scholarships available. Sign up for a complimentary introductory training or send us an email.
Subscribe To Our Newsletter
Thank you for subscribing!